Areas of Practice
Proactive and effective legal resolutions ranging from the routine to the highly complex.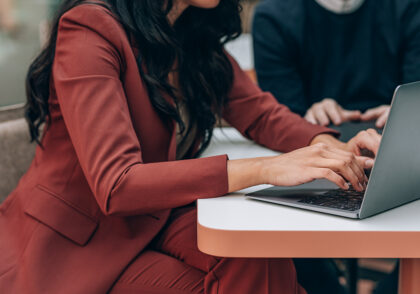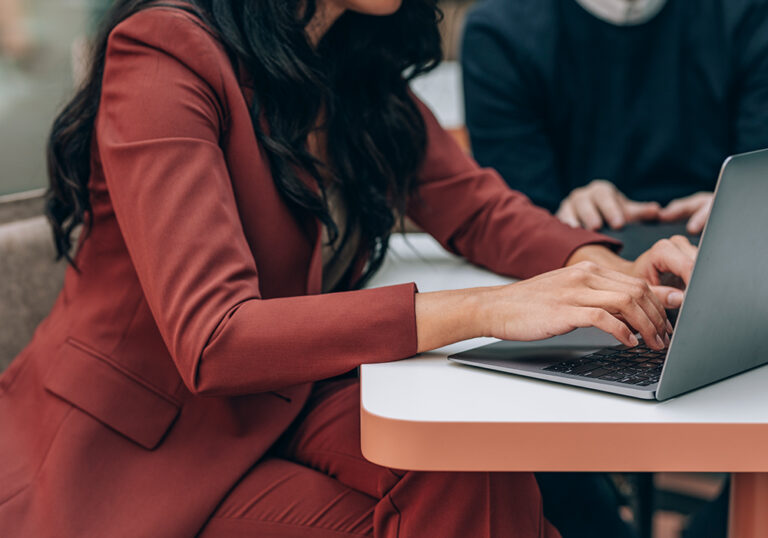 Our Dedicated Team
Working collaboratively, we bring together specialized knowledge, a meticulous approach, and an unwavering commitment to serve our clients' best interests.
FIND A LAWYER
Insurance Litigation Experts
We respectfully acknowledge the Lekwungen Peoples, the Esquimalt and Songhees nations whose historical relationships with this land continue today.
Connect with Us
Discover how we can help resolve your legal matter, strategically and efficiently.