Proactive
and Effective Legal Services
Established by James S. Carfra, Q.C. (1940-2012) and Dean P.J. Lawton in 1985, our firm represents domestic and international insurers, institutions, and government agencies throughout British Columbia and the Yukon on a wide range of claims.
Working from our base in Victoria, our team of over 20 lawyers, paralegals, and articling students focuses on insurance defence, coverage, and subrogation services. By practicing in one area of law, we have the expertise and range of skills needed to assess files, identify defence strategies, and progress a file towards resolution—in a cost-effective and efficient manner.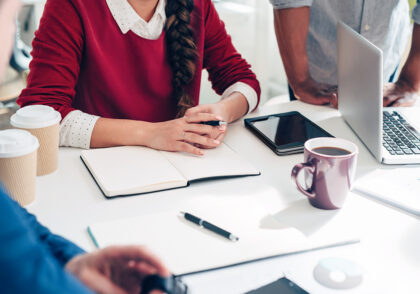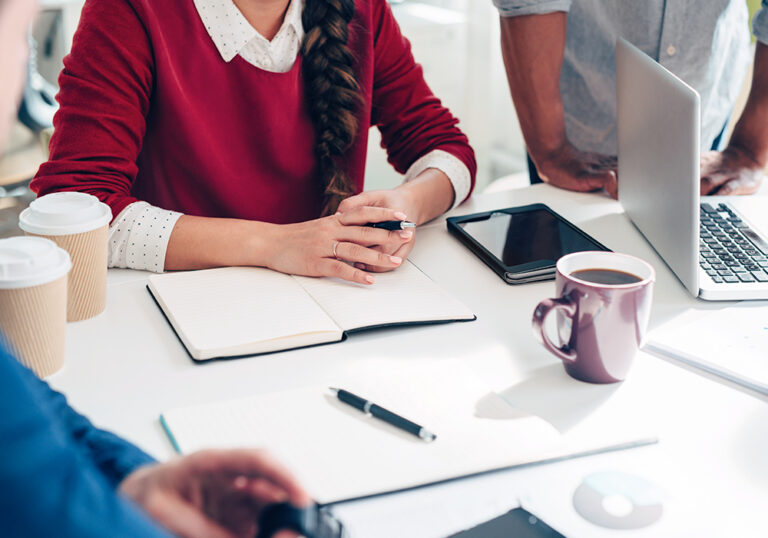 Modern and Meticulous
Our business-like approach informs our approach to insurance law claims and how we run our own practice. Embracing technological solutions has allowed us to deliver efficient legal services while our formal mentorship program, internal training seminars, and internal file audits ensure that even our most junior lawyers produce high-quality, exacting work.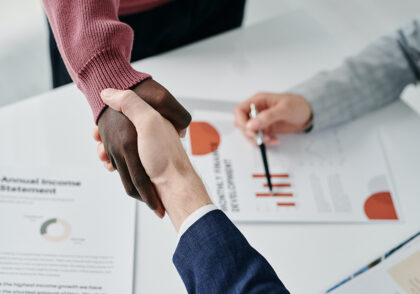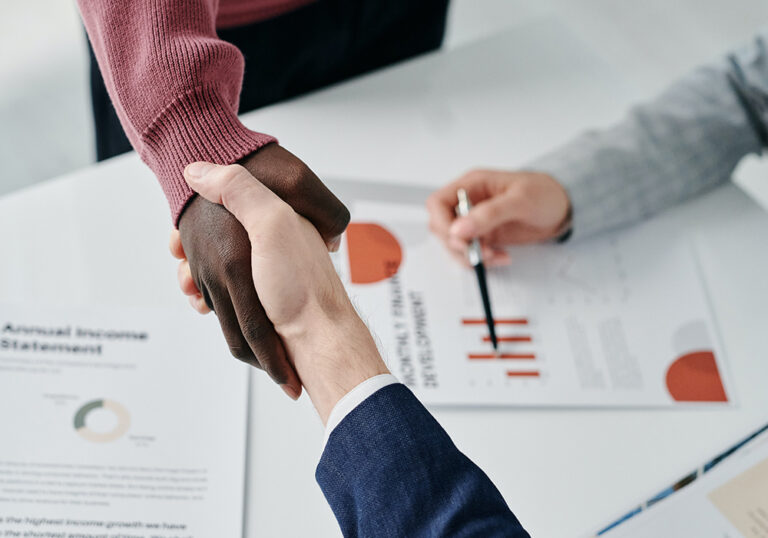 A Customized, Collaborative Approach
We work closely with insurers, brokers, and institutional risk managers and have a strong appreciation for each client's unique approach and process for resolving claims. Sensitive to the pressures and issues impacting the insurance sector and government-run insurance programs, we never take risks with our files and extend a high standard of practice to every insured. Our reputation depends on it.
Join Our Team
Looking for an exciting career in insurance litigation? Let's talk.