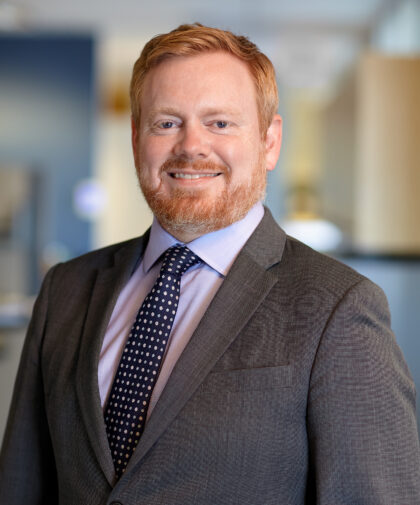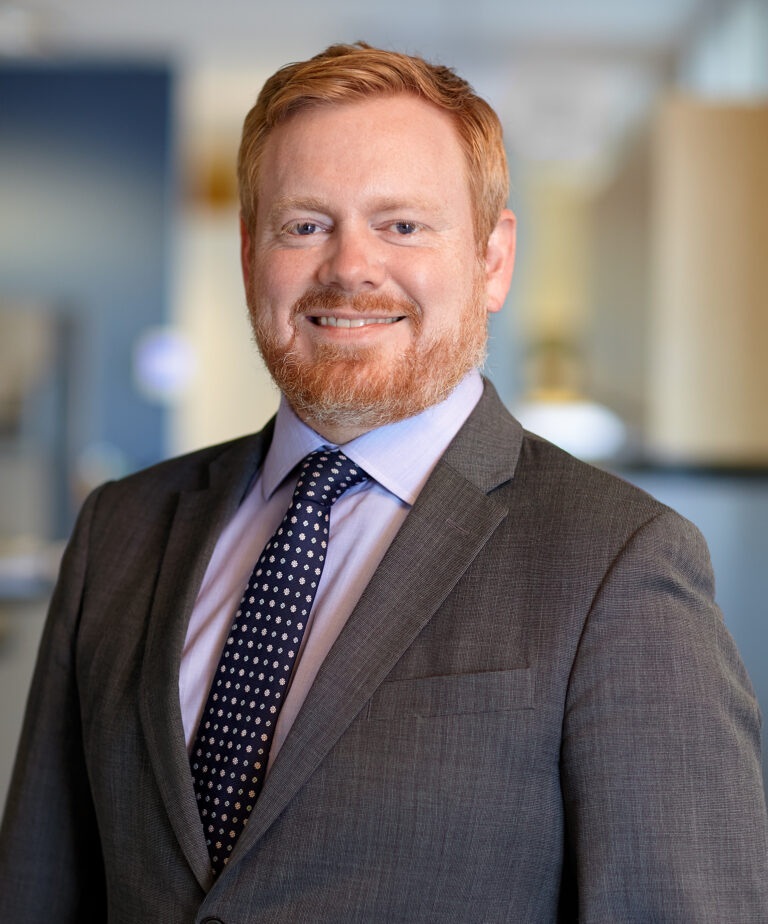 Amos Comeau
Partner
Amos Comeau is a civil litigation lawyer specializing in insurance, personal injury, property damage, professional liability, and construction claims.
Amos strives to quickly assess and resolve his clients' matters. Although focused on reaching reasonable early settlement, he is more than comfortable proceeding to court when required, frequently appearing before courts throughout British Columbia.
More About Amos Comeau

Year Called to the Bar
The Bar of British Columbia – 2007
The Bar of Ontario – 2006

Education
University of British Columbia: B.A. – 2001
Queen's University: LL.B. – 2005

Memberships
Professional Liability Underwriting Society
Canadian Bar Association

Career
Partner, Carfra Lawton LLP – 2020 to Present
Associate, Carfra Lawton LLP – 2015 to 2019
Associate, Dolden Wallace Folick LLP – 2013 to 2015
Associate, Richards Buell Sutton LLP – 2009 to 2013
Associate, Whitelaw Twining Law Corporation – 2007 to 2009
Associate, Gilbertson Davis Emerson LLP – 2006 to 2007
Articled Student, Gilbertson Davis Emerson LLP – 2005 to 2006
Amos Comeau Partner
Anne Moniz Assistant
"I enjoy exploring the beaches, lakes, and mountains of Vancouver Island with my family. I have a particular fondness for Cadboro Bay and my childhood home of Sproat Lake."