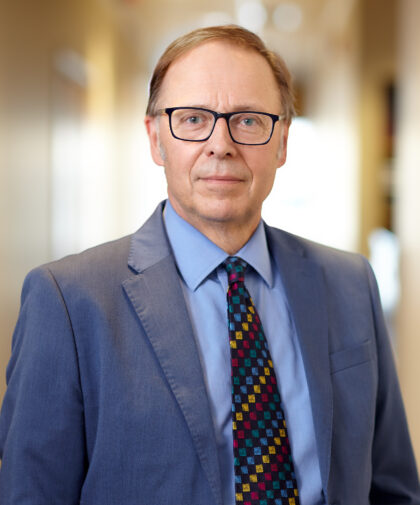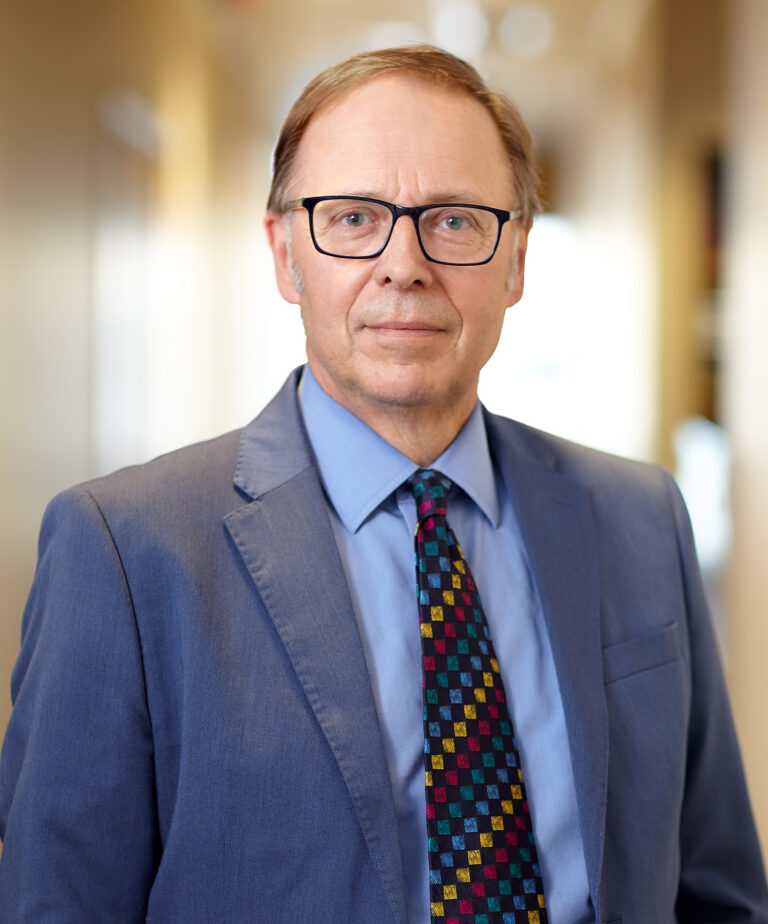 Dean P.J. Lawton, K.C.
Associate Counsel
Backed by forty years' experience, Dean Lawton handles claims involving complex economic loss and catastrophic injury as well as those combining unusual facts and obscure or unclear legal issues. Never one to take any fact for granted, Dean conducts thorough independent investigations and applies his legal analysis to determine the best course of action for each case.
Viewing mediation as an essential part of the claims defence process, Dean has been involved in hundreds of cases as both counsel and a credentialed mediator.
More About Dean P.J. Lawton, K.C.

Year Called to the Bar
Bar of British Columbia – 1981

Education
Completed training as a mediator and accepted as a member of the B.C. Mediation Roster Society – 2007 (Now Mediate B.C.)
University of Victoria: LL.B. – 1980
Simon Fraser University,Vancouver, B.C.: B.A. Hons. – 1976
Ministry of Education, TQS – 1976

Memberships
President, Law Society of British Columbia – 2021
1st Vice President, Law Society of British Columbia – 2020
2nd Vice President, Law Society of British Columbia – 2019
Bencher, Law Society of British Columbia – 2013 to Present
Past-President, Victoria Bar Association
Canadian Bar Association – 1997 to Present
Canadian Academy of Distinguished Neutrals – 2020 to Present
Sessional Lecturer in Civil Procedure and Insurance Law at the University of
Victoria, Faculty of Law
Contributing author to the Motor Vehicle Accident Claims Practice Manual published by the Continuing Legal Education Society of British Columbia
Panel member and contributing author at Continuing Legal Education Society Seminars
Chapter author to C.L.E. reference text publication Advising B.C. Business.

Career
Associate Counsel, Carfra Lawton LLP – 2021 to Present
Partner, Carfra Lawton LLP – 1985 to 2020
Associate, J.S. Carfra & Company – 1984 to 1985
Associate, Achtem Alexander – 1981 to 1984

Awards / Accolades
Named to 'Best Lawyers In Canada' for insurance law – 2007 to Present
Named in Lexpert for Insurance Law
Dean Lawton, K.C. Associate Counsel
"I enjoy cycling and squash in my off hours."